Beecroft Nursery is located at the junction of Queen Anne Drive and Harvey Road, Wimborne BH21 3BA

Located in Merley near Wimborne, Beecroft Nurseries is one of the last independent nurseries/garden centres in the area. Approaching its fiftieth year, Beecroft Nursery was relocated from its original site in Broadstone to its present location in 1972. Offering gardeners a range of good reliable varieties of shrubs that will thrive in the local area, along with advice on growth habits, planting, subsequent pruning, and a planting service. We're all about the plants.
Beecroft Nursery Opening Hours;
Monday 12:00 to 4:30. Tuesday 10:30 to 4:30. Wednesday 10:30 to 4:30. Thursday 10:30 to 4:30.
Friday 10:30 to 4:30. Saturday 10:30 to 4:00. Sunday 10:30 to 4:00.
Whilst we strive to be at the Nursery during the advertised hours, sometimes we do have to make local deliveries. If we're not there please call 07759 837 404 to see how far away we are or pop back to us another time - please do not disturb our neighbour in the house.
& Garden Centre in Wimborne, Dorset
hedging plants | hanging baskets | shrubs | bedding plants | log sales | christmas trees
Beecroft Nurseries have over 40 years experience of bedding plants ...
Forty years ago Beecroft Nurseries were predominantly a bedding plant grower. Indeed we had a purpose built growing room that was the baby of original owner John Soffe. Digging the footings was the current owners first job as a young teenager. The growing room could germinate seed in a few days. 
Here at Beecroft winter and summer bedding is grown for retail and trade sales. We are particularly well known for our Geraniums and brightly coloured Non Stop Begonias. Come and visit Beecroft Nurseries from the second week of May or contact us in the autumn if there is a bulk order that you would like us to grow for you.
Beecroft Nurseries offer a range of shrubs to buy for your garden ...
Shrubs form the foundation of most gardens and planting schemes, adding shape and structure in addition to a wide range of ornamental features.
When looking for shrubs, consider whether you want evergreen or deciduous specimens and try to incorporate a mix of varieties that have seasonal features such as flowers, berries, fruit, attractive bark or vibrant foliage at different times of the year into your borders.
The best planting time for bare root and root balled shrubs is restricted to mid-October to the end of March, with March or even April/early May actually preferable for root balled evergreens. Containerised shrubs can also be planted all year round. If you have the choice, deciduous shrubs will do best when planted between mid-autumn and late winter.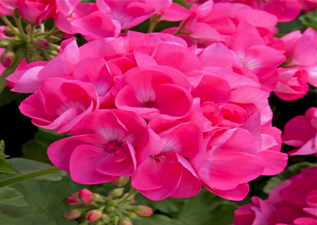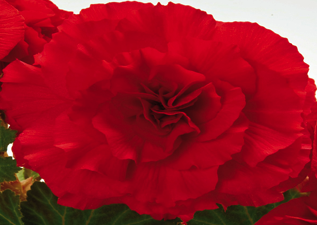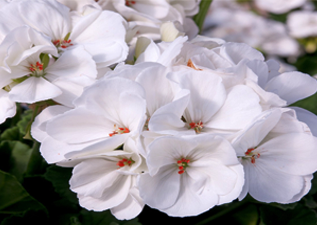 shrubs from Beecroft Nurseries
shrubs from Beecroft Nurseries
shrubs from Beecroft Nurseries